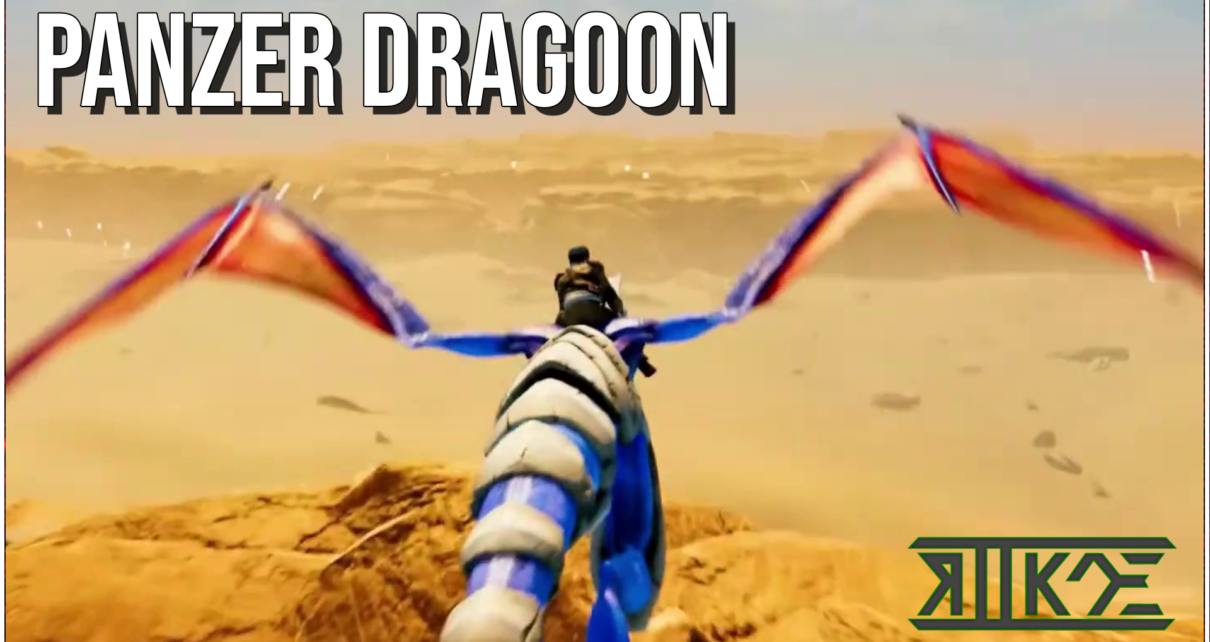 Longplay: Panzer Dragoon (Stadia)
Related Articles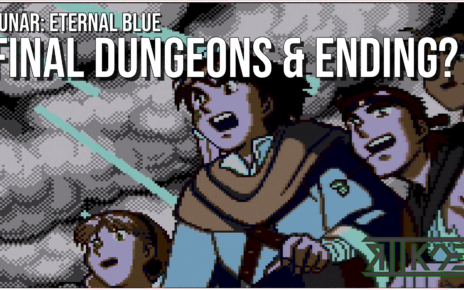 In true cinematic RPG fashion, Eternal Blue saves most of its fireworks for the last few hours of the game, which are shared in this video.
Somebody with more mastery of the character can likely Nightcrawler around the arena with great effect. I, however, barely scraped by with what few attacks I could muster.
This video represents the first half of the game from Terra's iconic magitek march into Narshe, to the game's Big Moment that changes the cast forever.