Longplay: Cake Bash (Stadia)
Related Articles
This video represents the first half of the game from Terra's iconic magitek march into Narshe, to the game's Big Moment that changes the cast forever.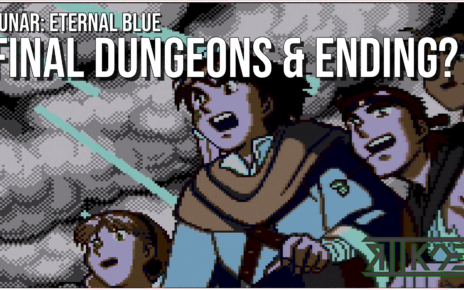 In true cinematic RPG fashion, Eternal Blue saves most of its fireworks for the last few hours of the game, which are shared in this video.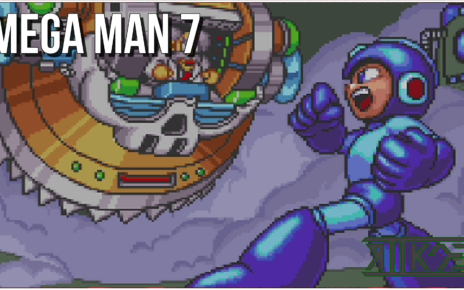 While the game does introduce some non-linear elements and optional upgrades, it doesn't feel anywhere near as polished or satisfying as any of the Blue Bomber's 8-bit outings.